Wednesday, March 20, 2013
Here is the thought I shared with one of my groups this morning:
"In times of stress, the best thing we can do for each other is to listen with our ears and our hearts and to be assured that our questions are just as important as our answers."
Fred Rogers, "The World According to Mister Rogers: Important Things to Remember"
I really like this thought because it reminds me that as we search for answers to our problems or goals, and so on, the question itself, even if unanswerable for the moment (or ever), is just as important as the answer itself. Unanswerable questions may lead to new questions that may have the answers we seek.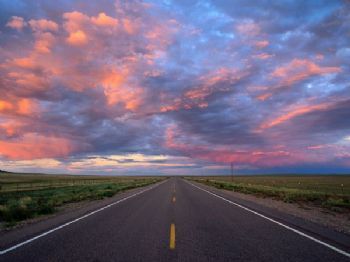 Love, Chelsea