So I know I haven't updated a lot lately. I have had a lot going on but now that I have some time I wanted to do a picture post for you guys! So, this is my life lately according to the pictures on my iPhone (I take lots of pictures of food, the outfits I try on, and random things I see; here are just some pictures I've taken lately):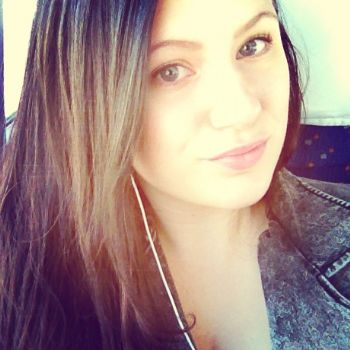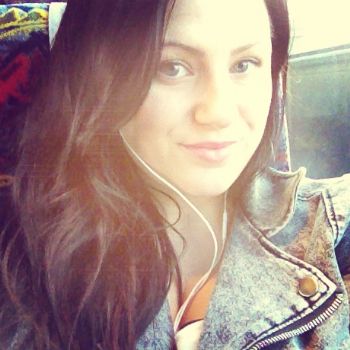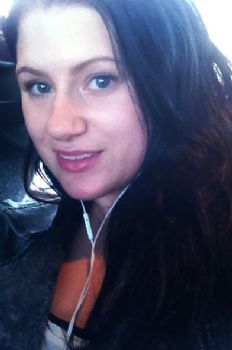 Sitting on the bus on my way to visit my family that lives across the country. It took me three and a half hours on the bus and an hour and a half on the train to get there. I got bored and took some pictures :)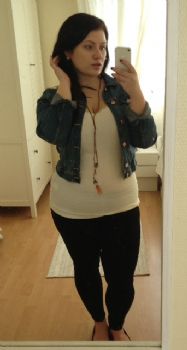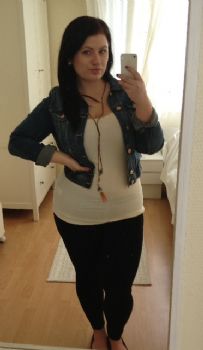 One of my recent outfits I wore to class.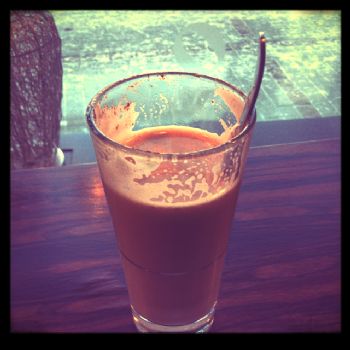 Had some coffee on a cold day.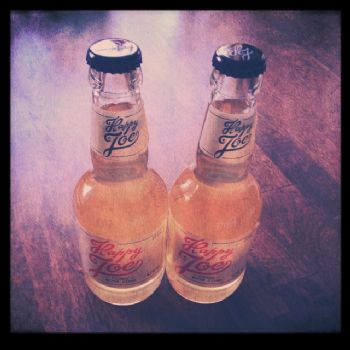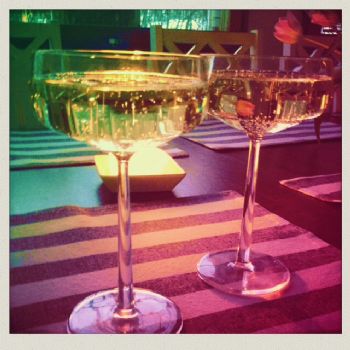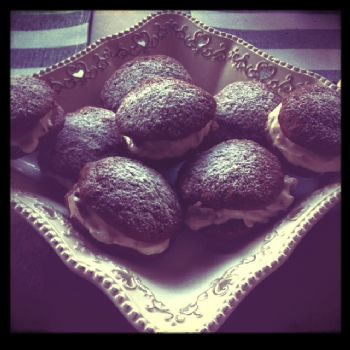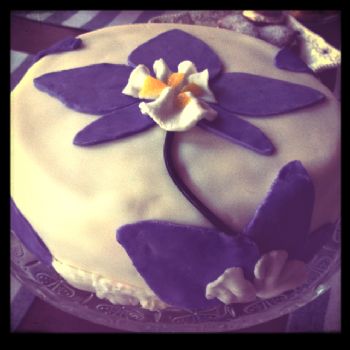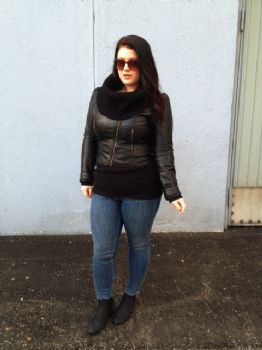 It was finally warm enough to wear my faux-leather jacket! But then it got cold again...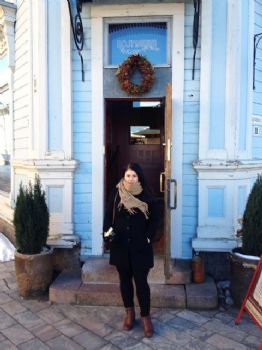 And then I had to put on my long winter coat...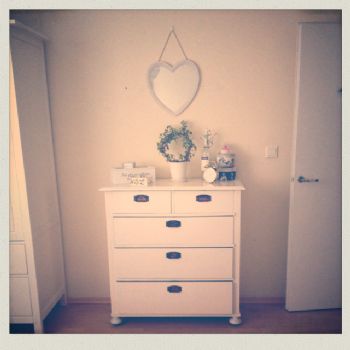 I got a new mirror for our bedroom :) Cute, right?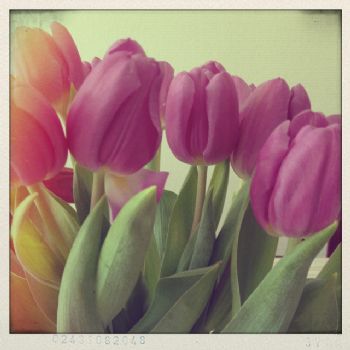 And I also got some flowers ;)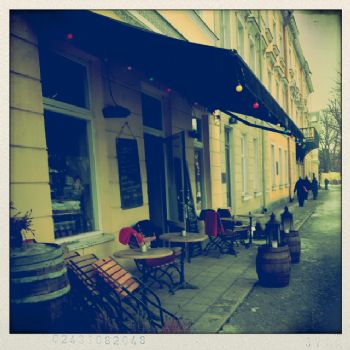 We went for a walk and found this amazing restaurant called Tintå. It's located by the river in the center of Turku and it looks so inviting, don't you think?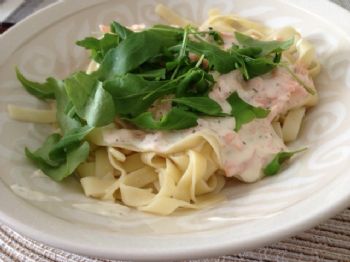 I made this cold smoked salmon pasta with rucola on top, and it was DELICIOUS!!!
So there you go! Just a few pictures of my life lately. Hope you enjoyed them! :)