Tuesday, March 19, 2013
I take a day off and then another, and then I get out of the routine. I do that with a lot of things so it seems. I joined a team C25k, and I really, Really want to complete this. I am almost afraid in mentioning it because so much of what I do, I don't finish. I am tired of not finishing, completing, losing, etc.
I did W1D1 of the program, and feel good, then did about 10 minutes of beating a punching bag to all get go! That felt GOOD!

So anyways, I need motivation, inspiration, I CAN DO THIS!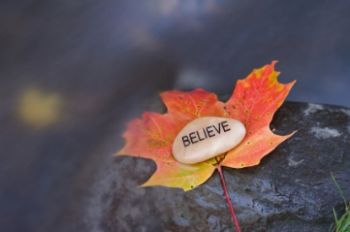 Have a good day, good luck with your goals.