Tuesday, March 19, 2013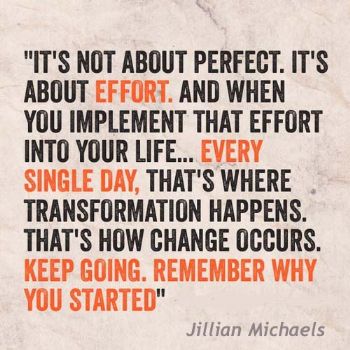 Effort.
Every single day.
Keep going.
Remember why you started.
P.S. Make sure you don't get in your own way!
That postscript? Say that a lot to my self lately. Decided it takes just as much effort to not self-sabotage as to do it... so why even expend that effort. Just keep moving towards what you want and ignore what you don't.