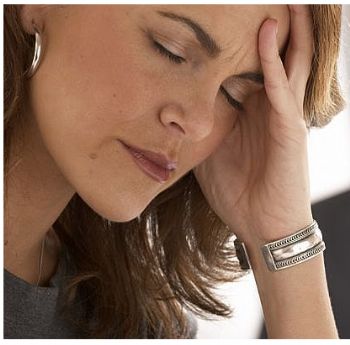 I've known for the past seven weeks that I've been under far to much stress. Each week, I've hoped it would get better. It hasn't. But a few weeks ago, I started doing something that has made life so much better. I clicked on a link and then a button that read "Join This Team". What a blessing! What a gift to myself!
I joined the Official Stress Busting Challenge. Here's a link if you want to check it out ... and if you're stressed, YOU WANT TO CHECK IT OUT!
www.sparkpeople.com/mysp
ark/groups_individual.asp?
gid=42563
Yesterday, all the events of the last seven weeks culminated in the straw that broke the camel's back. That straw came in the form of one small email. Any other day, that email would have hit my Inbox and I would have been just fine with it. This day, it brought me to tears. I fought them for an hour, then walked into my supervisor's office and explained that the event could not happen the way it was planned ... I realized it was a compliment for me to be volunteered, but I simply could not participate and stated my reasons. With one exception, my stress is all work related. My supervisor understood. The event was removed from my plate. Apologies were soon forthcoming from my supervisor and from our director. It was humbling.
I took myself for a walk outside in the fresh air. A storm was brewing ... not a regular storm but a tornado. It was eerily refreshing. I came home and journaled my feelings. I took a nice soaking bath. I talked with a friend. I did most all the things that are on my "to-do list" when stress becomes over-whelming. Interestingly, it took me working through a good bit of that list before I began to feel calm again. But that's OK. That's what the list is for. To get me back in control again. To let go of the stress and regain some semblance of peace.
Now, I know that when I walk back in the office today, stress is going to be right there waiting on me. I know that I didn't wipe it out for good. But, I did get rid of the stress that was tipping the balance. And that was a necessity. Balance is a requirement. I'm worth the price it takes to regain the balance that my world requires. I'm not certain that I'm fully back in balance again, but I'm headed there ... and I didn't get there through a plate of food. For that, I'm ever so grateful!
And to all of my friends who listened to me through all the stressful days of late, I owe you a debt of gratitude! I promise I'll be here for you as you go through your stressful days. I encourage you to take the Official Stress Busting Challenge and learn to manage your stress better. I hope you'll feel as relieved as I do!!