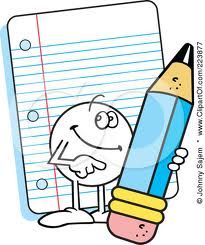 I have just started reading a book from the Library that I am finding really interesting it confirms what I already believed.
It is tiltled SPARK! How exercise will improve the performance of your brain by Dr. John J. Ratey and Eric Hagerman.
It says on the back of the book:
Did you know you can supercharge your thinking, berat stress, reverse ageing, lift your modd, fight memory loss and sharpen your intellect simply by breaking a sweat?
The evidence us incontrovertable: for your brain to function at it's peak, your body needs to move.
If your goal is to live a long and healthy life, then SPARK! is required reading. It conclusively shows how and why exercise is so crucial to the way you think and feel. Exercise literally sparks new brain cell growth - giving you the power to improve excam results, ensure success in the workplace and guard againist everything from depression to attention-deficit disorder, from addiction to Alzheimer's.
SPARK! is the first bnook to comprehensively explore the connection between exercise and the brain. With a simpel targeted regimen to get your body moving and your mind in peak condition, it will change foprever the way you think about the gym - and, for that matter - simply the way you think.
So far it is really a good read and I can recommend that you borrow it from your local library if they have it to read. Then you can see for yourself what you think of it.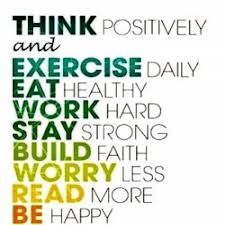 Take care and have an awesome Tuesday.
Paula