Monday, March 18, 2013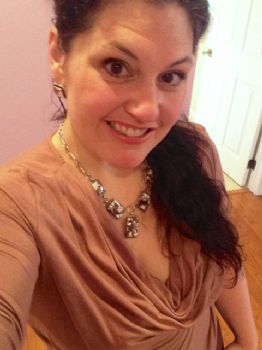 Ok, you can't see my butterfly wings in the picture...but they are there!
Thank you to everyone who took a moment to write me last night when I was in my funk. I know these moods come and go, and I agree with all of you that I just need to keep working through it.
I had an epic workout today and the endorphins carried me for part of the day. The scale gave me two pounds, and I did recognize the confident girl in the mirror today (nice to see her there!)
Thank you for lifting me up!
Hollynn aka Spunkyducky