Today I soaked some Wheat Grass Seeds.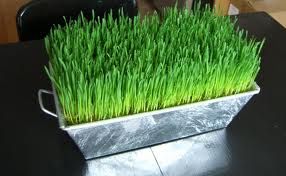 Lately I have been adding Wheat Grass daily to my juice. Drinking it straight in a shot glass is yuck. In a quart of freshly made vegetable and fruit juice it's great.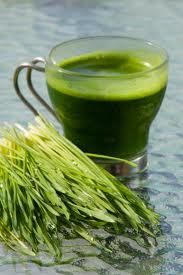 I was growing grass in flats inside under grow lights.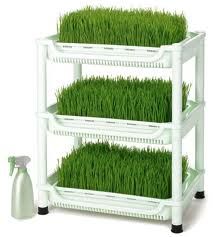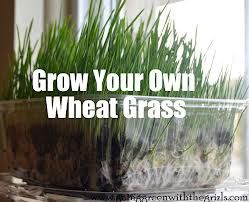 Now that Spring is upon us, when the wheat grass seed is ready after soaking - It gets planted outdoors in the vegetable beds. It's less work and it grows faster.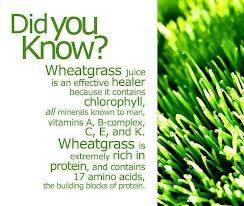 I bet you didn't know that.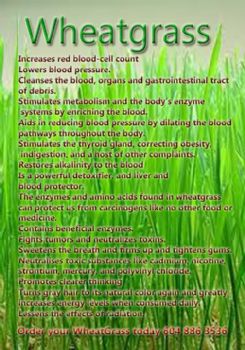 Oh, I got in my Classical Stretch Workout.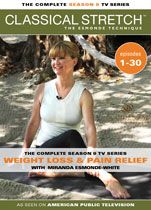 Season 9 is being mailed to me !!!
I also did a walking workout.
According to articles I read, Wheat Grass juice is gluten free. You are juicing the grass, not the seeds so they are safe for people with gluten intolerance.
Many articles say there are many health benefits to juicing wheat grass. I couldn't tolerate the flavor until I mixed it with juice.
My favorite Wheat grass juice recipe tastes really good.
I juice the middle core of a pineapple and add a few chunks.
Add a large bunch of red grapes.
4-5 apples maybe.
I made enough to divide among two quart jars. One for my husband and one for me.
Wheat grass, how much depends on your tolerance. Start off slow as it is cleansing. Too much makes you run to the Bathroom. LOL. It's not too unpleasant. The books suggest starting out with one ounce and gradually increasing it to 2 ounces as tolerated.
I purchased my seeds from the Optimum Health Institute in San Diego. (800) 993-4325
You have to ask for there store and request they send you a bag of it. I think I ordered a 25 lb. bag. The reason I purchase it from there is it is fresh seed. It is seed that has been tested to insure it will sprout.
In the past I have purchased seed from the heath food store. The germination rate was low, the grass would get moldy which is bad when your trying to improve your health.
So I purchase from a source known to grow large quantities of Wheat Grass for their clients. It might cost a bit more and shipping is high, but the quality of the seed is excellent.