TKO
Monday, March 18, 2013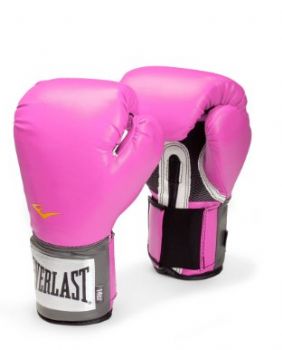 Remember the Rocky movies? All 500 of them? (Hehe) I loved Rocky. I wanted to be Rocky, except when the guy was hitting back. I didn't think that looked like fun.
My friend, Julie, and I bought a 2 wk pass to try "Title Boxing Club" for unlimited use. I've been wanting to try boxing for a long time now. Biggest Loser uses it, Ruby was learning it and I'm crazy about Laila Ali - who is fabulous. I just wanted to see what it felt like to work that hard and be strong like that.
The classes are so hard. Really super hard for me. I can't do most of the stuff they have you do but I know how to modify and I keep moving. I love the punches. I love the feel of my arms after I have been hitting the bag. Talk about a stress reliever! It's great for that! I'm usually sore the next day but in a good way.
Good News: This is something I could really get into.
Bad News: Coupon is up in two days and joining is horribly expensive. No way to fit this into an already tight budget. I wonder how hard it is to hang a bag in the garage or something...
My girl...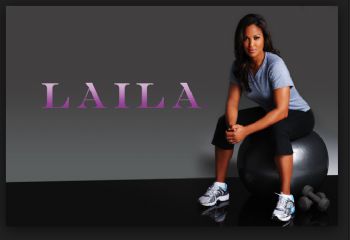 Have you read her book? I recommend it.