Monday, March 18, 2013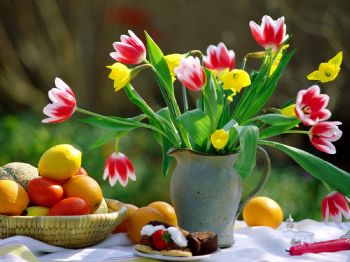 It's Spring! It's a perfect time to refocus my goals. I'm ready for a Spring Challenge! I'm blessed to be working with a group of women who have similar goals in mind. We're working out each day. We're committed to supporting one another on our journey. I'm excited to be on this journey with them. I hope to have less of me to take out of the challenge than I brought in!


for participating in this Spring Challenge with me! It's going to be such fun!