Sunday, March 17, 2013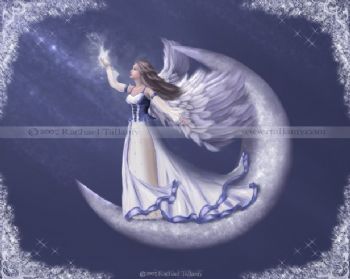 The angels and ascended masters urge you to make necessary life changes NOW. Put these changes front-and-center on your schedule, and know that Heaven is helping you along the way; you are completely protected and supported.
The changes that you're making or considering have been guided by the wise and loving ascended masters. You can walk along the path of healthy change with certainty that you're doing the right thing. Continue to release any worries or fears about this change to the ascended masters.