Sunday, March 17, 2013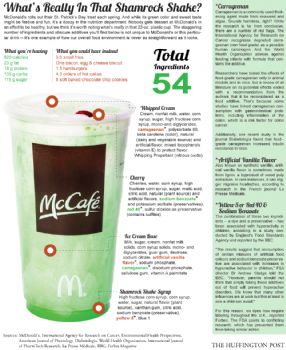 Enlarge this and read about all the healthy stats !!!
Who needs all those chemicals in their shake ?
Gasp. It's pure garbage folks.
4X the corn syrup.
Some tasty potentally Cancer causing Ingredients, Yuck.
Yuck, Yuck. Blow your diet in one shot and mess with your health.
Today I am celebrating by drinking my home made juice.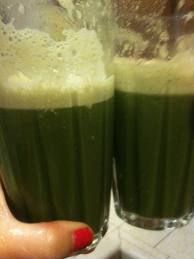 Made out of Beets, carrots, wheat grass, Granny Smith, ginger, garlic, parsley, cilantro.
YUM !!!