Sunday, March 17, 2013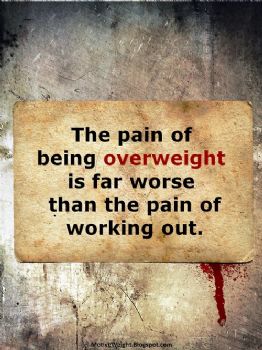 There are sooooo many pains associated with obesity. Oh to keep those in mind when the temptations to eat come my way!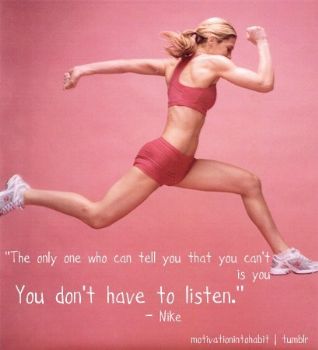 I am soooooooo not listening!! I can do this ... each step of the way every day!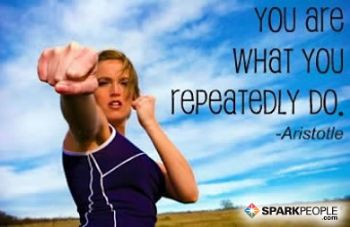 Yes I am ... and so are you!