4 days post op
Saturday, March 16, 2013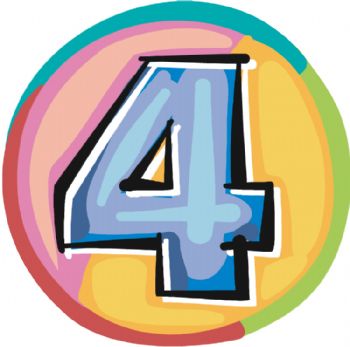 Today I am feeling ok. I think the introduction of protein to my clear liquids has helped with my energy level. I don't feel as dizzy as I have in the past few days. Yesterday I had a protein shake and my pouch tolerated it well. Today I had a protein shake and also this afternoon tried some V8 juice and that went down well. Also I have had a couple of ounces of cranberry apple juice which I watered down 75%.
I walked (slowly) for a half hour today around the neighborhood. It was such a beautiful day I just wanted to feel the sun on my face.
My pain level is low. I haven't taken any pain killers today but I may later on as it seems to soothe my pouch somewhat. My staples around my incisions are starting to itch mildly. I am guessing that is just the healing process happening.
I am finally starting to lose some of the water weight I gained from the hospital. I was 5lbs heavier when I got home from surgery. I'm now back down again and have lost a couple pounds on top of the water weight. Looking forward to my weigh in on Monday. Also my 1 week post op appointment is on Tuesday.