Just Don't Quit
Saturday, March 16, 2013
If I quit, all I've done is erase my history. There is no future success. No progression. It's now all undone. WOW! What a thought!!!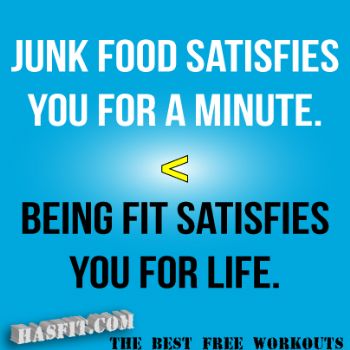 THIS is what I want to remember when temptation comes. There will always be thoughts of having some sort of snack or junk food. Eating it doesn't take it away. The desire will always come back. Better to simply move ahead and take care of the root cause.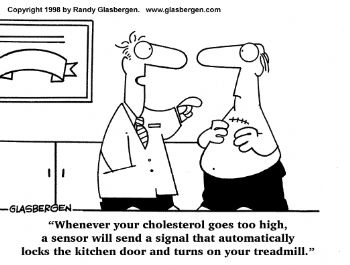 Ohhhh!!! That I could devise a sensor for myself that would automatically lock the kitchen and send me straight for a healthy fitness measure! I'll be working on that one!!
Have a healthy, happy Saturday! May this be YOUR day to take good care of YOU! You're soooooo worth the effort!