Today ... A Gift I Can Give Myself
Friday, March 15, 2013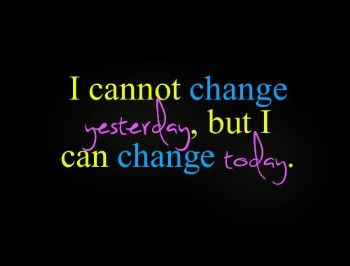 Today ... the only present that I have. May I use it fully to my advantage!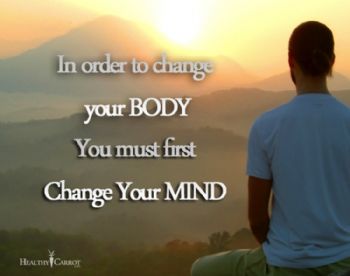 My mind ... the rudder to my ship ... and I truly am fully in control.
Today, may I have the fortitude to keep going ... even when it would be easier to give up.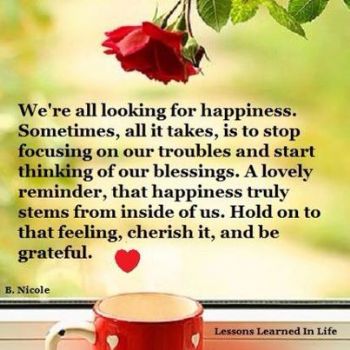 Today is REALLY going to be GOOD!