I have been asked many questions on the Detox I am doing.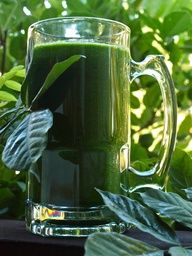 Well, I was put on it by my Dr. She believes in treating the root cause of illness. She is a wise woman.

While she listens to symptoms, she look for the cause of the symptom which is a more effective treatment for me.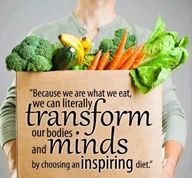 She encourages me to eat 13 servings of fruits and vegetables a day.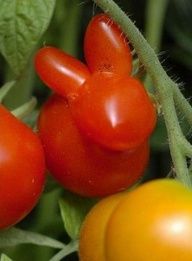 That fills me up !!!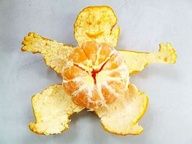 No dairy or gluten products. It has decreased the belly bloating, gas, upset stomach, belcing and more.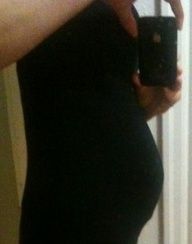 She also put me on a system that contains 5 bottles of supplements. It's real easy to stay on track. It's simple. They cleanse, nourish, and help the hormones.
I don't go into details on the brand as she has them at her office. They are not health food store quality. They work better.
The supplements help to pull toxins out of the cells. It is a special blend put together by researchers backed by scientific literature.
They also nourish the body with vitamins that are easy to absorb.
It contains pre-biotic, pro-biotics, enzymes, and systemic enzymes. They make your stomach happy.
The combination of the detoxing supplements the MD has me on well are making me feel FANTASTIC !!!
It was unexpected. It is not just from the diet or juicing as I have juiced since I was in my 20's and I have eaten well most of my life.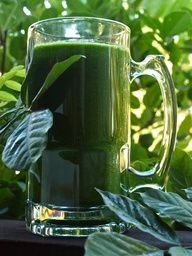 Today I made a GREEN juice from:
Half a bag of Spinach.
2-3 handfuls of Wheat Grass.
Pineapple.
Apples.
Grapes.
It tasted REALLY Yummy and filled me up. I made a quart of it.
Last night I made a GIANT, GIANT Salad. I was starving and I wanted to avoid temptation.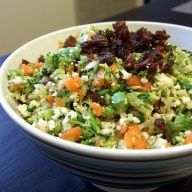 It had lots of spinach, bell peppers, hemp hearts, mushrooms, and more. The dressing was home-made too.
I avoid processed foods as much as possible. When I eat them I feel bad.
The Dr. wants me to drink lots of Alkaline Water. My Ph needs to Improve.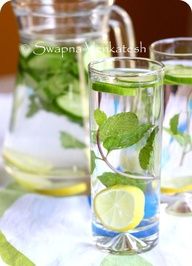 Today I walked.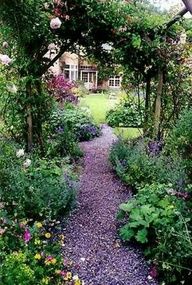 I completed a Classical Stretch DVD. It helps to re-align the fascia which decreases pain from the muscles and back.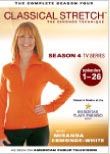 Here is a clip of the workout. http://classicalstretch.com/PB
S2012.html
She wants me to take it easy, no overdoing it.
Improvements I have noticed is improved alertness, decreased cog fog, (my speech was slow slured, it was hard to get words out), balance improved, pain resolved, (I had severe muscle spasms, back pain, muscle pain, joint pain, headaches), improved urination, (before I would go, but not much came out), my eyebrows are regrowing, my nails are stronger, I can taste my food better, decreased digestive issues, (I was blocked up to diarrhea, lots of gas, stomach pain, bloating), My muscles are stronger, toned, (before I looked like a marshmellow), my endurance has improved, my breathing is better, (before I was extremely short of breath), my skin has cleared up, I don't crave bad foods, I feel happier, I feel Alive. (It felt like I was going to not live a very long life.)
My best walking day was 20,000 steps. That is 10 miles !!!
Yes there are many different types of cleanses. I have been on many since I was in my 20's. I didn't notice any effects from them like this one. With this one when you do detox you get headaches, zits, achy. When it passed for me I felt better.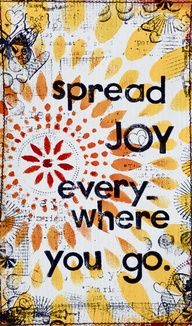 Because I am on her cleanse I feel like I am finally making progress on my health, my fitness, my future.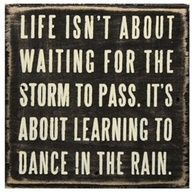 It feels like the storm is passing.