Wednesday, March 13, 2013
Well, the title says it all . :) Just a quick update with a picture of my new haircut, which now that I am posting it, it's a bit hard to distinguish where my hair ends and my black jacket begins. Sorry!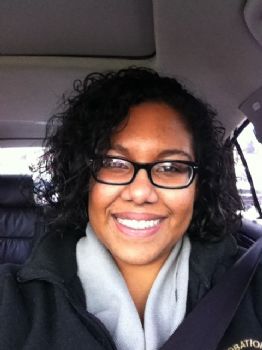 And, my cute furry son, Maxwell.