If The Knickers Fit ...
Wednesday, March 13, 2013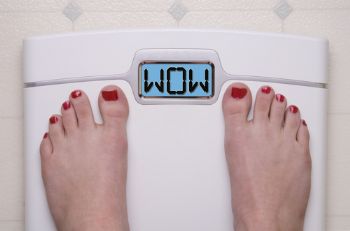 I don't mean to get into your business, but is THIS what you see when you step up onto the scale?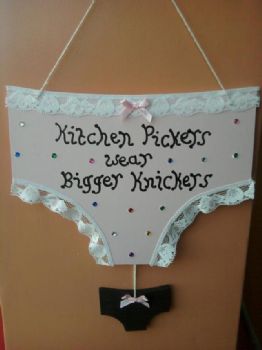 Then perhaps you need to remember that Kitchen Pickers wear Bigger Knickers. Don't blame me ... it's on the sign!
And if you find that your knickers are getting a little larger than you like, may I suggest a simple sign like this ... it's something any of us can do!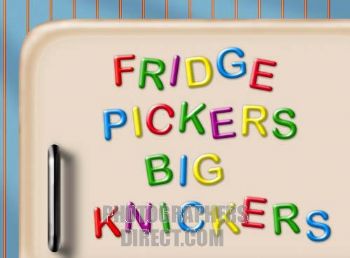 Have a REALLY good day!