Monday, March 11, 2013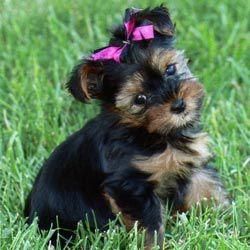 Another of my teams I want to be faithful to is the Yorkie lover's team who have seen so kind to me and let me enjoy their lives and the stories of their puppies and care about my battles won and lost in going through life without my beloved yorkie. I am blessed!!
For those in the 5% Winter Challenge, how are your stretches going? I am loving the challenge to learn and DO some...Interesting how this has gotten me to seriously look at some yoga videos for seniors and try some of the stretches and they are definitely soothing to this fibro body.