Monday, March 11, 2013
First a spark quote I like.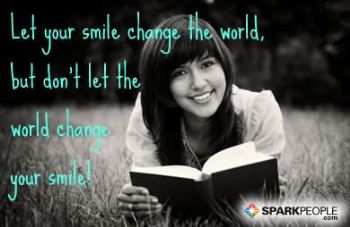 Was feeling kinda sluggish today, probably because of the time change, so I went outside in the sunshine. Was a beautiful day, here is what I saw.
Daffodil's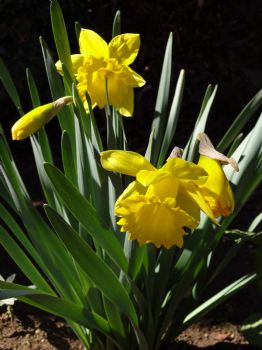 A goldfinch stopped by, just as yellow as the Daffodil.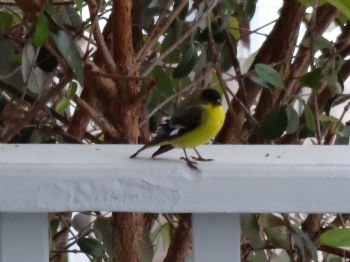 Plum blossoms.
Peach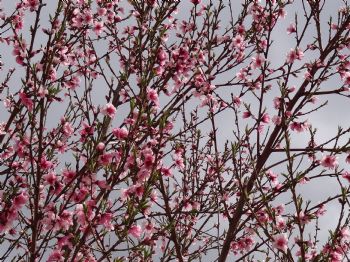 Tulips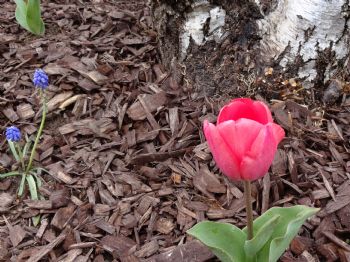 Blueberry blossoms are so pretty.
Even had a scrub jay stop by. He is building a nest next door.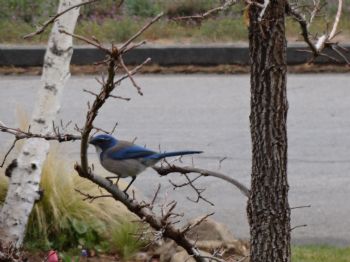 I did do some work while I was outside, moved some boulders, all my strength training has helped me, yay! I was tired when I went in, but it was a beautiful day and it made me feel better. I hope you like the pictures, Spring is on the way. Hugs to all of you.