Deep Creek Hike and HOT POT
Monday, March 11, 2013
This hike is called "Deep Creek", it has natural hot springs.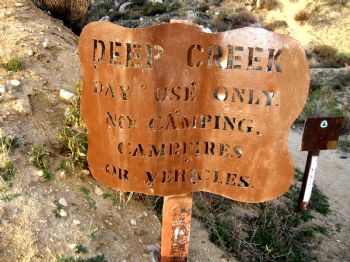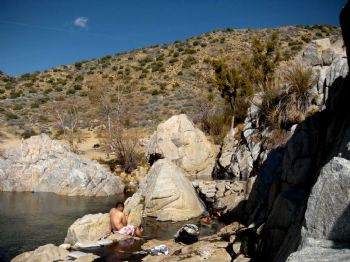 Some people don't wear clothes here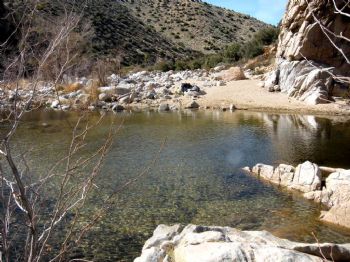 My dad would like this spot, but he does not have the health for the hike.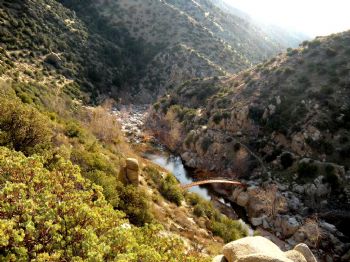 I tried a new type of food called "Hot Pot"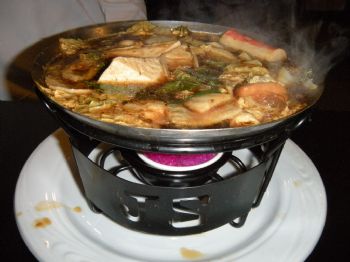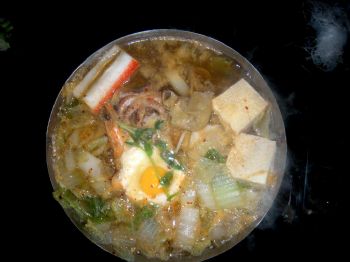 So healthy, delicious and always hot just the way I like it. Have you ever had hot pot before?