I NEED a Workout Buddy !!!
Someone I can LOOK UP TO.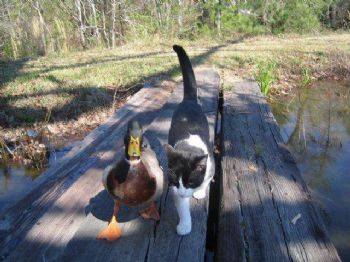 Someone who can help me get READY for the Turkey Trot !!!
Or maybe a buddy who can help my flexibility.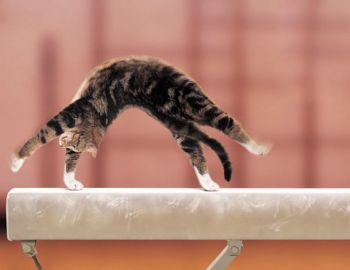 A Buddy to Save me from the Bullies.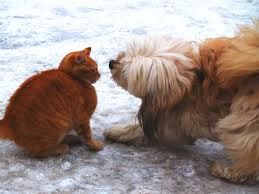 A Buddy to stay afloat during Stormy Weather.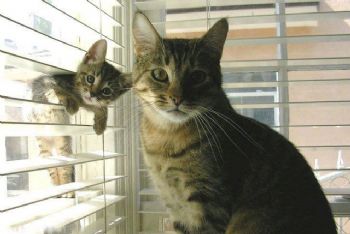 Someone Wiser than ME.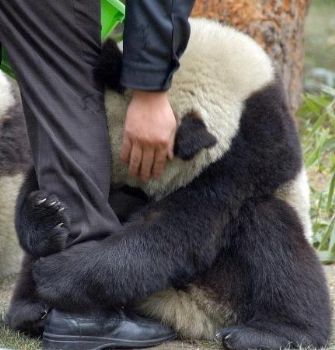 I Don't think I can do it alone without my Spark Buddies.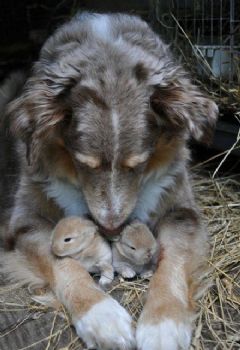 I NEED a Spark Buddy to Watch over ME.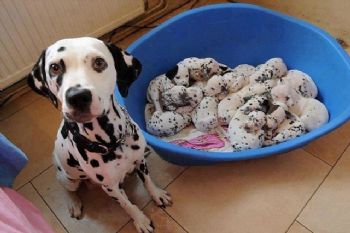 Sometimes I run into a FEW Challenges.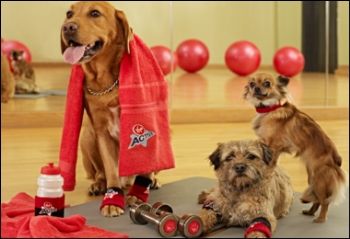 I KNOW you will ADVISE ME, BUDDY !!!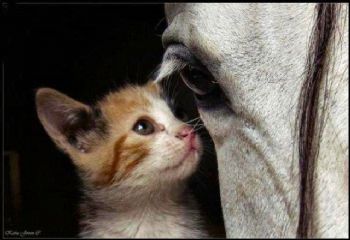 Sometimes it takes a GROUP effort Friends. We are STRONGER as Buddies.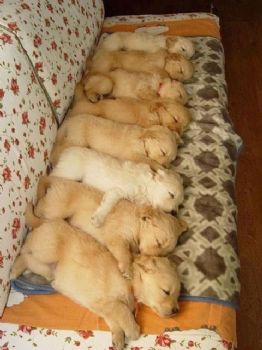 Even if you TEENY TINY, cute and fit we all need Buddies to stay on track.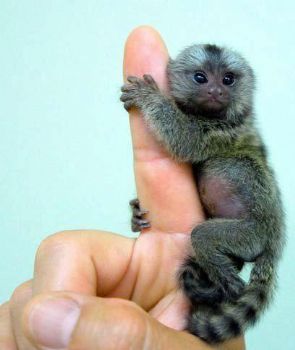 It helps when you have those days when you feel stuck to have a BUDDY !!!
Even a Hug can help Buddy.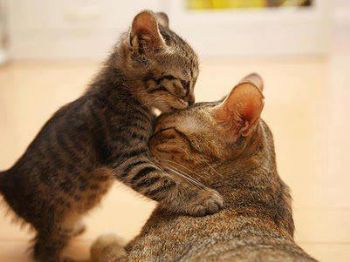 In Conclusion as my old English teacher would say, We all NEED a Spark BUDDY !!!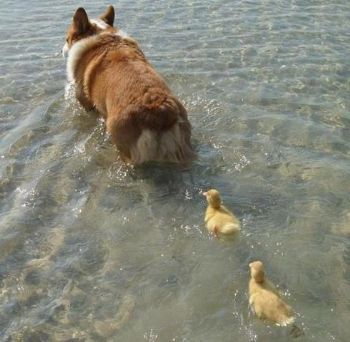 Surround yourself with SPARK BUDDIES !!!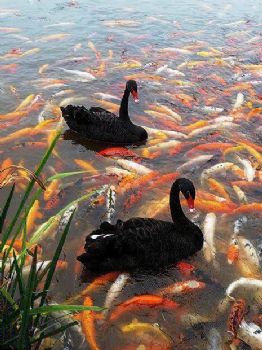 Sparkbuddies will SAVE the Day !!!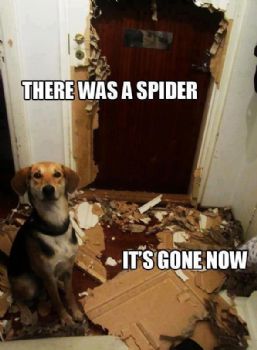 Do you need a Buddy? We all need one.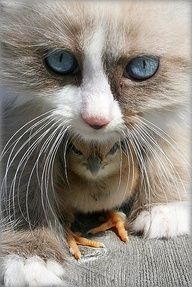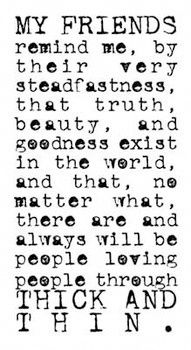 So Lets Be Spark Buddies Through Thick and Thin.