Monday, March 11, 2013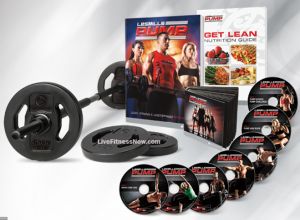 Phase 2 officially started today. The first 6 weeks seem to go by really fast. I am getting stronger with every workout. I am not lifting that heavy right now, but I am still being challenged with my present weight and that's the main thing... no need to rush it!
Pump & Shred has a lot of lower body work, very challenging. Overall I love this program, but I have noticed that he only workout where biceps/triceps are worked is in Pump Challenge, the very first dvd in the series. I don't know why this is. Tomorrow I am going to add biceps/tricep exercises using Cathes' Powerhour, high rep. barbell workout...
Here are my stats for the day:
Day 1 of Phase 2:
Shred & Burn:
Legs: LM's barbell with 5lbs on each end
Chest: 12lb bar
Back/deadlift: LM's barbell with 5lbs on each end
Cardio: Amy Bento heavy bag, round 1
Time: 1:12mins
Calories: 487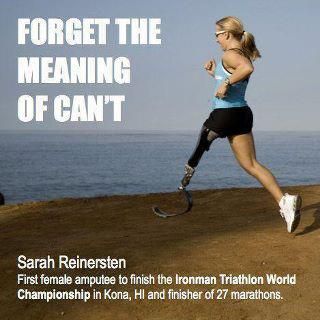 ~ Dee