Sunday, March 10, 2013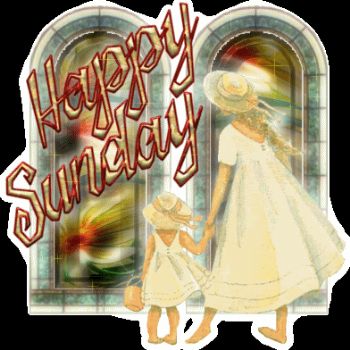 Today after church the library had an open house honoring one of our ladies who has served 24 years in the library. She retired from this service in January. We had a corsage for her along with cake and punch, mints, nuts, and a veggie tray.
Everyone enjoyed this fellowship time with her.