Sunday, March 10, 2013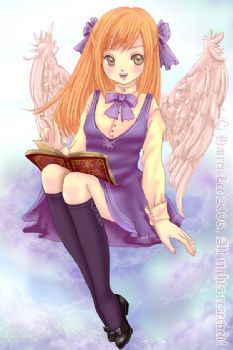 You access all your material needs through God and positive affirmations. Hold these feelings of gratitude and affirm that your desires have already materialized, and it is done. God has heard and answered your prayers, and you can co-create the answers faster by monitoring your speech and thoughts so that you're always describing yourself and your situation in positive terms.
Believe in the ideas and the revelations that you're receiving. Have faith in the power of your thoughts to positively alter your life. The more you believe, the better everything turns out. Believe and trust!