Sunday, March 10, 2013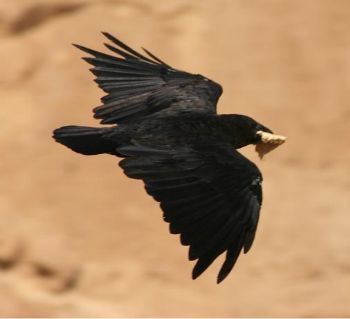 We begin this week with Raven, the master of magic. He tells me that he is here as a messenger sent to remind us to keep our eyes, ears, hearts, minds and spirits open to the magic that surrounds us every day. He says, "People who look for magic always find it, and people who explain everything away as coincidence or not possible never find anything magical or miraculous in their lives. It is up to you what kind of life you want to live." Raven continues, telling me that many of us have been working very hard to raise our energy vibration and grow spiritually. He says,"Your hard work is paying off! You are moving to a higher level of spiritual training and are learning new spiritual truths all the time! Honor this time of growth and change. Celebrate your new perspective. And, always remember, YOU are magic, too!"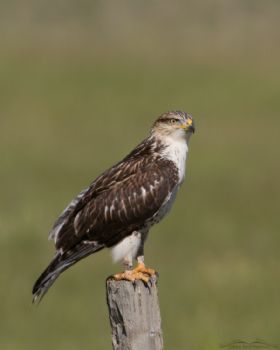 As we enter the middle of the week we are joined by contrary Hawk, who warns that we may be missing the subtle messages of Spirit and the Divine guidance we are being sent by our guides and angels on the other side. He says, "If you have become bogged down in other people's drama or have become overwhelmed with the emotions of some life event, now is the time to take a step back. Instead of giving in to the emotions of the moment, try to become and impartial observer. Imagine that you are sitting in a movie theater watching current life events on the screen. Allow youself to care what is going on without being carried away. Remind yourself, 'This is not my reality. I do not have to own this.' When you do this, you are able to clearly see the situation and respond accordingly. It will also allow you to receive clear guidance, since your mind and heart are not overwhelmed with the emotions of the current moment. Seek that still, small place within and listen. You will always find the help you need when you do!"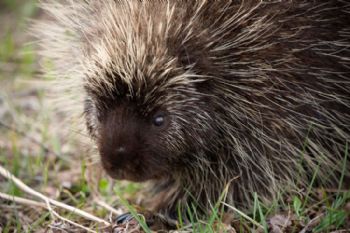 We end the week with contrary Porcupine, who tells me that life may have been especially hard lately. We are living in a time where there is a lot of fear and uncertainty swirling about, and it is easy to get bogged down in those negative emotions. Porcupine reminds me that what we think about, what we dwell upon in our minds, is what we create. If we are constantly worrying, the Universe responds by giving us more worrisome things to spend our energy worrying about. But, we don't have to be stuck in this negative pattern. Porcupine says, "In order to right this negative energy, all you have to do is embrace joy! Go out and do something fun. Play with your children or animals. Go for a nature walk. Take in the newest comedy at the local theater. Do something just because it makes you happy. And, whenever you find yourself stuck in worry and fear, say (mentally or out loud): 'Cancel that thought!' and then immediately replace it with a positive thought or affirmation. As much as possible, try to keep your thoughts joyful and positive and see the Universe respond by giving you more things to be joyful and positive about!"