Hey Pam,
Lately you have been sick and moping around...well I am getting sick of it. Wake up and smell the roses. Life is hard sometimes but you just have to stand up and fight back.
that weight you took off isn't impressive but it is a loss and I am proud of it. So get up and move before it sneaks back on.
Get that garbage out of this house and don't let me catch you doing it again. Do you want to look like this?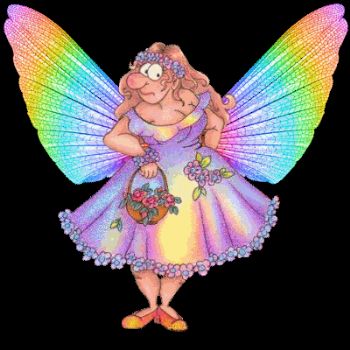 forever? No...I want to look like this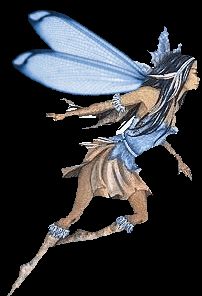 but hey we can't all be skinny models.
But at least on my worst day I never looked like this
Stop whining and get back into life. You should be happy that you have all these friends that want you to succeed. You know you can do it...so what's the problem?
Is that food you have been craving really worth it. soon it will be time to take off those coats and baggy hoodies you've been hiding behind. It will be time to shed clothes...well at least some of them. No you won't be a skinny model but hey who wants to be.
Where is all this droopy down in the mouth coming from? Is it the winter blues because it is time for you to suck it up and do it. You can only do it yourself. I can cheer you on but baby...it is all up to you! Its your life and I want it to be the best.
So why not go for it..
Take this and let the beauty of yourself shine
Get those bad for you treats out of your mouth
and go for it.
this letter is to all of you on the verge too...you know who you are. I have down pretty good today and better tomorrow. I really want us all to succeed. So listen to your heart and keep this going. Because today is a turning point into how you want to live the rest of your life.
Do you want this?

Too embarrassed, too shy, too afraid to live or do you want this?
A sexy hot granny only with your face and personality.
So if you fall down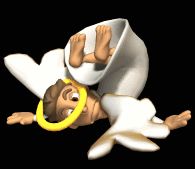 get back up again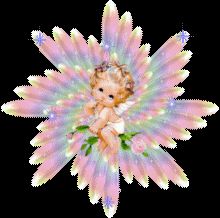 and let yourself shine.