It's that time of year when many people lose their motivation, myself included. I call it the end of winter doldrums...I get depressed - tired of being stuck inside, and I tend to want to eat more comfort food (translate that to unhealthy carbs!) and lay around to read a book or watch a movie, instead of doing a workout.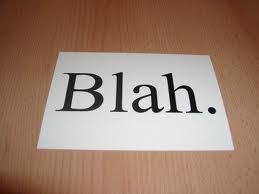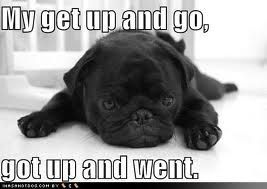 I'm not sleeping well and I don't feel the greatest with sinus problems...and I get tired of complaining! Our weekend entertainment even is unhealthy -going out to dinner with friends!
Needless to say I really had trouble getting motivated enough to write this blog on motivation-sad to say, I haven't written one since January!
But I find with anything I don't feel like doing, the easiest way to turn it around is just to FORCE myself to do it!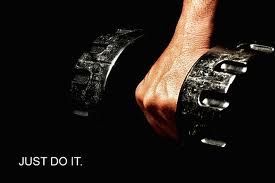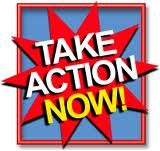 Once I get started, I really do enjoy whatever I need to do. And once I am moving and busy, I usually don't feel tired, depressed or in pain anymore.
Also, I try to find something new and novel, since I tend to get bored easily with the same old thing.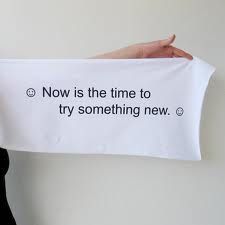 That means looking for new healthy recipes (on SparkPeople, of course!),

buying a new exercise DVD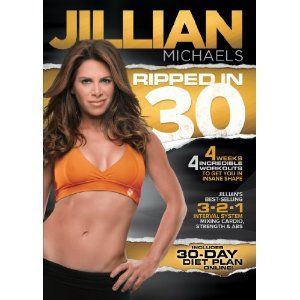 and a fitbit to track my steps,
or a new book on nutrition or fitness.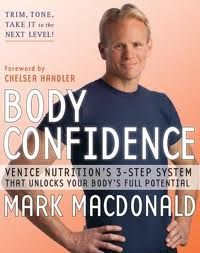 I like finding and listening to new music that gets me moving and feeling good too.
On Monday I am starting a new meditation challenge that will hopefully get me in a great state of mind.
I also feel very fortunate that my dh and I are able to get away next weekend to visit our good friend in Florida. Having a change of scenery and getting away from the stresses at home is a definite motivator!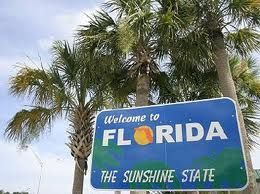 It helps to change something about myself, too. Yesterday I went to get my haircut and decided to try a new length, style and color - that made me feel better about myself, and when I feel better about myself, I feel like doing more to look and feel better!
The weather is a definite factor - today it was finally sunny and warmer! The past week has been cold, rainy, windy and miserable, and we had some snow yesterday. But now it's all melted and it seems like everyone in the neighborhood decided to go outside! My son came over for a visit, and since we had to leave the house because of another showing, we decided to take the dogs to the park for a walk. Of course it was really muddy, but it felt so good to get outside! The promise of spring ahead and an extra hour of sunlight to spend outside starting tomorrow... that is the best motivator of all!