Saturday, March 09, 2013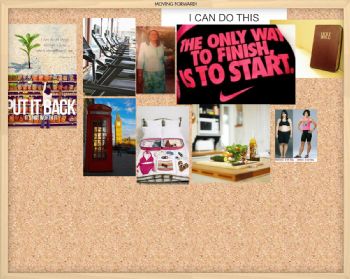 This week we were to create a vision board.
For me this weight loss journey has been a mind game. Sometimes I am in it sometimes I could care less..I know foremost that I can do this with Christ strength but I have to make the first move by making the right choices and to continue to stay focus and determined.