Saturday, March 09, 2013
We were suppose to get around 6 inches of snow the other day..no big deal but we got 13 inches instead . This is our snow storm of March 6th 2013...What I saw outside my window!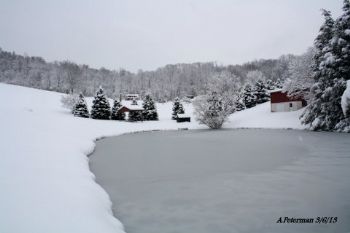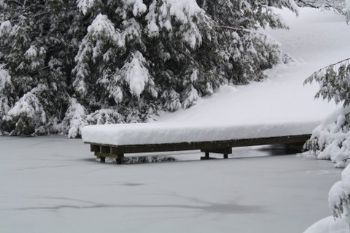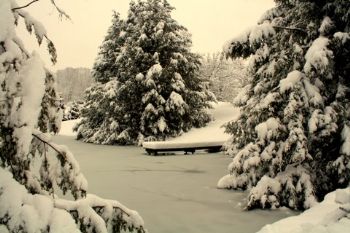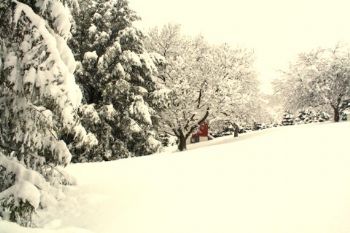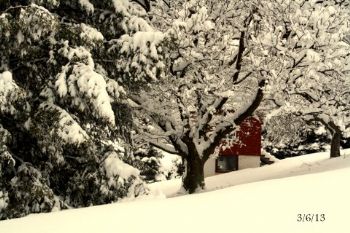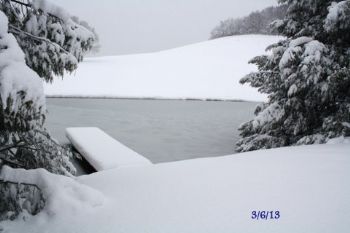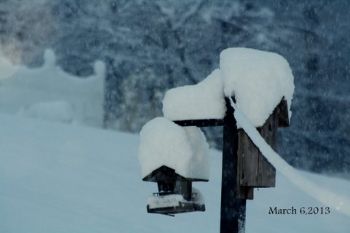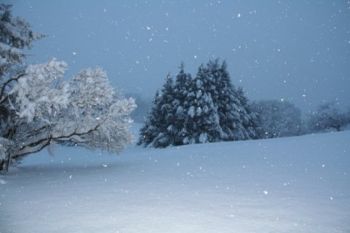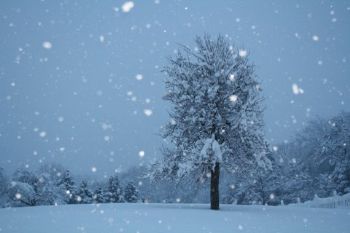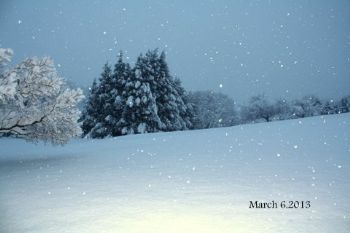 I hope this is the last we see snow for a while!