Friday, March 08, 2013
My honey, my son and I went for a ride to find a road that is suppose to have geodes. It took us most of the day to find the road.
We took a road that took us to a place that had a really neat view of a rock mountain.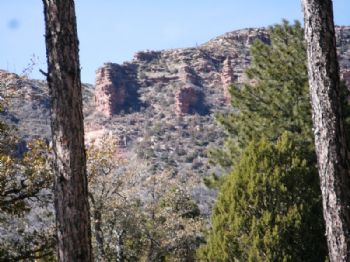 Do not know if you can see it, but the rocks jut out as if it was a wall sticking out of the mountain.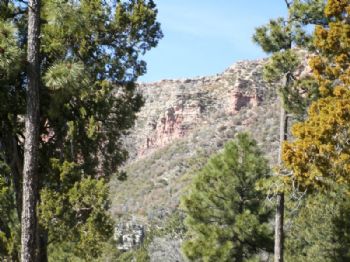 Here is another section of the rock mountain next to the one with the jetting rocks.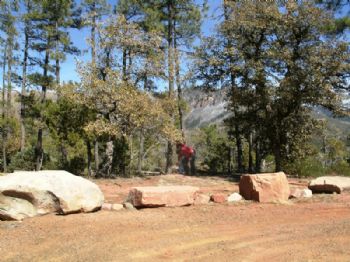 We stopped for a little walk around. My honey and my son are checking out the ground.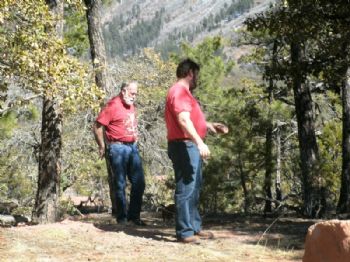 Here is a closer picture of the guys enjoying themselve and me taking pictures while loving the scenery.
We did finally find the road we were looking for, but will have to go back at another time as it was getting late.
I really enjoyed the trip. We were suppose to get snow for about 3 days and I wanted to get out before that happened. It was so nice and warm and a great time.
By the way it is snowing now:)