Thursday, March 07, 2013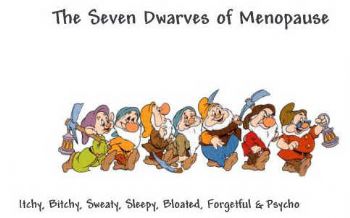 The truth is ... I've not had many of those "dwarves" bothering me. No itchy, bitchy, sweaty or psycho!

But where's the Menopause Dwarf of High Cholesterol?!?!?
My doctor, who had praised me yesterday for being such a healthy specimen, called me today to discuss the results of my blood work.
Turns out I've got normal blood glucose, normal liver function, good HDL levels, good triglyceride levels. And horrible, terrible, no-good LDL levels.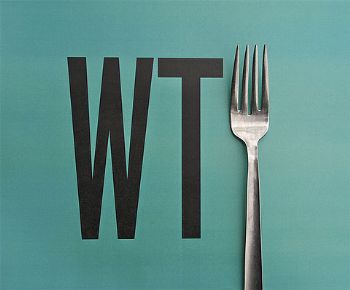 It seems that menopause is catching up with me in a different way. That and my genes. Both of my parents developed high cholesterol later in life in spite of eating a heart-healthy diet for many years.
So, I'm going to start taking 20 mg of a statin and keep doing what I'm doing to eat in a healthy manner and keep upping my exercise. I hope that when we re-test again in 6 months the level will be way down, along with my weight! And soon thereafter, I would hope to be able to be off the medication completely!