Questions...
Thursday, March 07, 2013
1. How do sparkpeeps copy images to their blogs (besides photos)?
I tried to cut and paste an image but couldn't do it.



2. Has anyone tried the Tiger Tail or Thera Band hand held foam roller and how did you like it?
(What I was unable to post an image of to clarify my question)
I can find them online but it doesn't seem either is sold in any stores-
could that be?



My hip pain is waking me up at night again and I cannot afford another round of physical therapy.
I have been stretching and icing and taking anti-inflammatories but am still suffering.
I really hope I'm not over-doing it at the gym.

EDIT:
Thnx for the help- let's see if I can do it: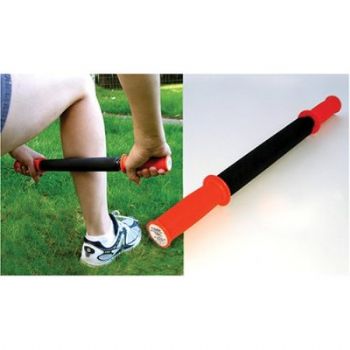 woooooooo-hoooooooo!
I did it!