Are You a Morning Person?
Wednesday, March 06, 2013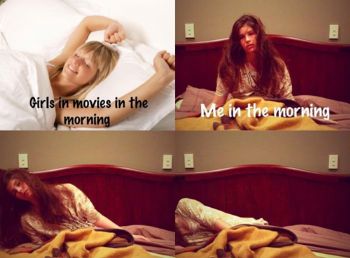 5% Challenge
As for motivation and support: I love a good challenge and a bit of competition. I get a real kick out of comments on my page and goodies. Makes me feel noticed. I don't really get any affirmation in my job, and I am married to an extremely quiet man. People who have known us for years have never heard him talk.