Wednesday, March 06, 2013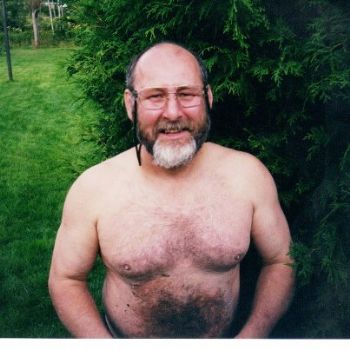 George would have turned 58 today. We miss him so much.
His dirty belly is from rooting around under the patio pool deck looking for something that fell through the boards. I can't remember what it was, but judging by the smile I believe he found it.