Tuesday, March 05, 2013

I am going to run in the Rock and Roll Marathon in San Antonio TX this November, I am running the 5K and my oldest son will be doing the half marathon. So excited, now I got to get training. I never ran in a race before.....
It will be so much fun...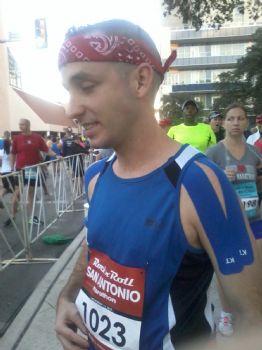 My son ran the full Marathon last year