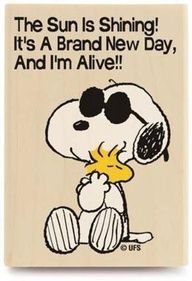 GOOD Morning, It's a Great day to Shine !!!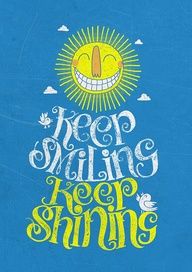 I am letting MY LIGHT SHINE !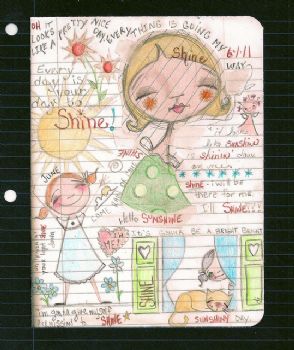 Time to Stretch in the SunSHINE !!!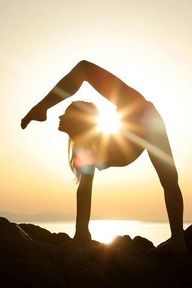 I WILL let my inner SHY Beauty Shine.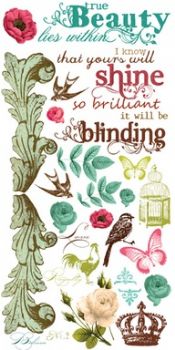 I am trying to encourage others with my blog - to SHINE and stay strong even when Challenges keep knocking them down.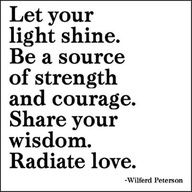 Be Kind, Do nice things for others, let your soulshine.
Don't let other's take away you SHINE !!!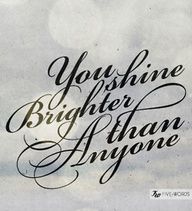 I felt like an old cunk of coal. Until I let my diamond SHINE !!!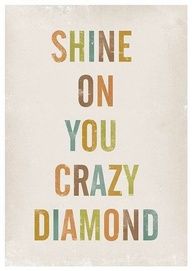 GET UP NOW !!! Get MoVinG so you CAN SHINE !!!

Rise up and SHINE.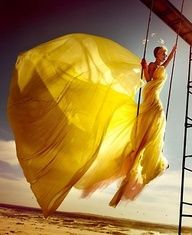 It is easier to smile and Shine.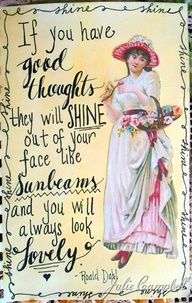 Choose to Shine.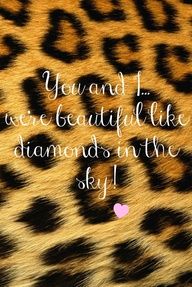 SHINE, SHINE, SHINE, yes we can.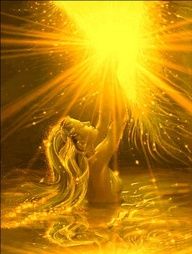 BE my FRIENDS and SHINE with ME.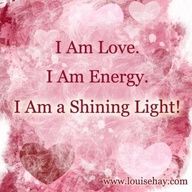 My Soul Shines with JOY !!!