Tuesday, March 05, 2013
The question of the day is




How are you doing day by day?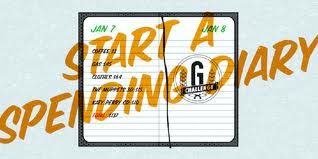 One of my goals for the financial fitness challenge is to think before I spend. Over the weekend, in order to make up my financial spreadsheet, I wrote down the "numbers" on an empty page in my day planner. That way it is always with me. When the urge to go to the mall yesterday on my lunch break hit, I took a look at those numbers and detoured to the break room, eating the healthy lunch that I had packed earlier in the day. At the end of the day, I didn't spend anything!!!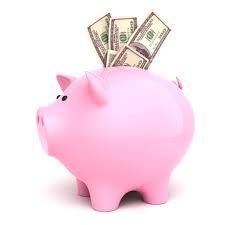 Today is a work from home day and we are expecting snow, snow and more snow! I'll be "spending" time fine tuning the goals I set over the weekend!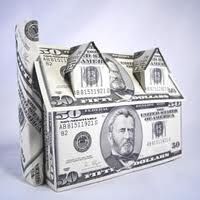 Happy Tueday friends!!!