Monday, March 04, 2013
Yesterday was another first for me. I completed my first 7-mile long run. I did pretty darn good up to the 6th mile, then I kind of lost it during that one. That one felt as if I was pulling at something in me that did not want to come out, no matter how badly I wanted it out. That was the one mile I had to periodically stop, close my eyes and dream up any kind of imagined strength I could to continue on. That was the mile where those magical words show up that say "how the heck am I supposed to do 13.1??" That was the mile that gave my body and spirit its lesson for the week. The lesson that teaches you that to succeed, you need to push forward and fight the struggle that is out there. That your dreams are worth the time it takes to find your way to them. That your thighs will probably hurt a bit during and for a few days after because you rocked your run :)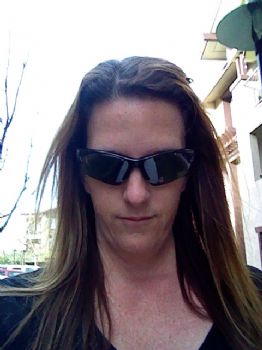 Me at the start of this beautiful run.
Me after that 6th mile.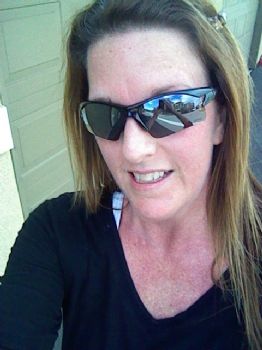 Me completing 7 miles.
And so the training will continue, even though a few times I began to wonder why I'm even doing this. Life is found on that pavement out there for me, and I love it. That's why I do this I think...because I love it.