Monday, March 04, 2013
It's chilly in here. Put another puppy on the baby, will you honey?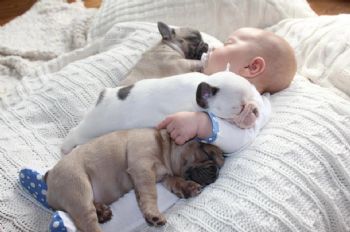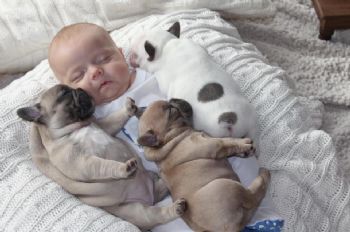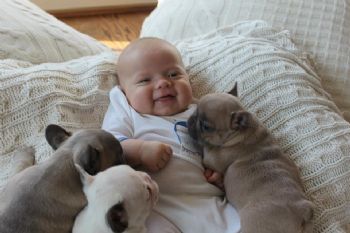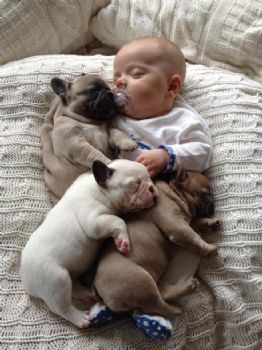 5% challenge
Day by day, I am doing great! I am using the timer on my pedometer to make sure I get in 120 minutes of walking, and making sure that I do something else to make me break a sweat.