Monday, March 04, 2013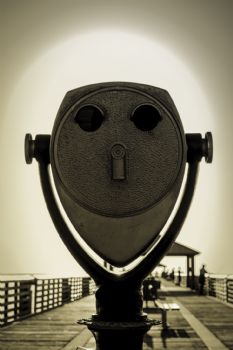 I saw this telescope on the Juno Beach Pier pointed towards the sun rising above the ocean.
I would swear it was happy to see me -- how else to explain that smile???
Enjoy a sunrise this week--it will bring a smile to your face too.