Monday, March 04, 2013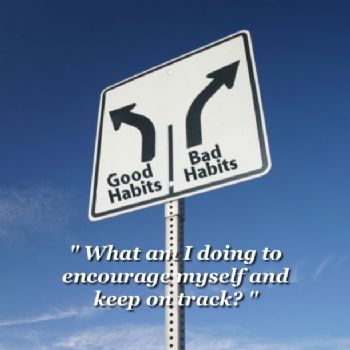 This is a question of day 3 of our challenge. Previously, we have answer the question of :
1.) What new habit I want to develop?--
Eat whole foods, healthy minds, be kind and respect myself.
2.) How do I do that? --
Little by little implement the new habit. Also, I will add, take some time to Prepare.
Today's question :
3.) What am I doing to encourage myself and keep on track?
** My answer to this question is :
* I will give myself a small rewards every little success that I achieved.
* Always remind myself of my goal and benefit of getting my goals.
* Develop a strong will power and believing myself that I can do this.
* Close my eye and take a virtual Vacation with my completely transformed body.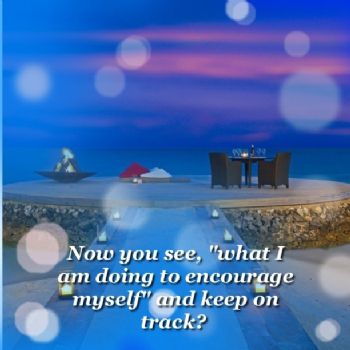 * Have a wonderful dream !! (*^^*)