Monday, March 04, 2013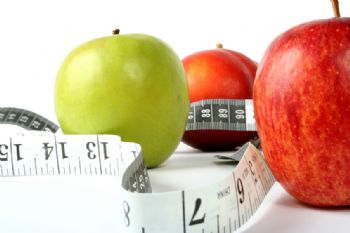 Identifying your body shape and learning to love it are two different things.
This is especially true when the world indicates we should be something we don't see when we look in the mirror.
Do you know what your body type is and have you learned to accept and love it?
www.dailyspark.com/blog.
asp?post=are_you_an_apple_
in_a_lollipop_world