Monday, March 04, 2013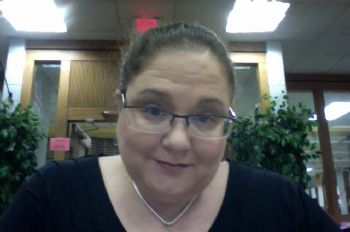 I know I've said it before, and I'm almost ashamed to say it again:
It's Day 1

for me at least.
It's a Monday. The planets seemed to be aligned correctly so here I go...wish me luck!
More to come, promise.
Actually going to VIDEO BLOG. For real.
Andrea