I CAN Make a Difference.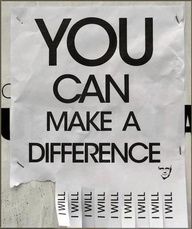 So Can YOU !
No More - HELP! I'VE FALLEN IN AND I CAN'T GET OUT!
DETOXING allows me to feel so good that
When I dance I FEEL like I CAN FLY.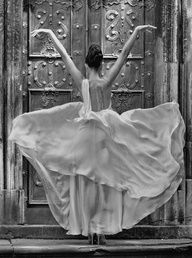 DETOXING is something I CAN DO !!! It makes me feel good.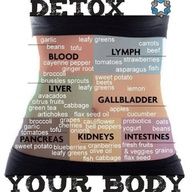 Mine comes in a box from a specialist. But I also juice and eat
clean foods and gluten free.
It's decreased the BLOATING, Swollen, nasty full gut feeling.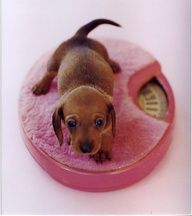 I Will Do a Headstand one day.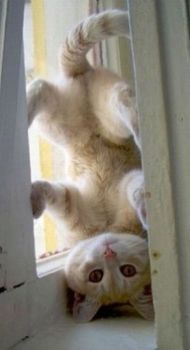 Nothing Like Enjoying a Great Stretch.
I CAN RELAX. It's Healing !!! I CAN, I CAN !!
I Will Succeed. I am NOT CRAZY.
I CAN, I CAN, I CAN !!!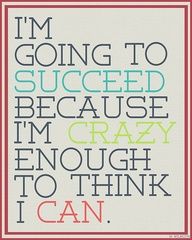 No matter What I will make it happen. I MUST.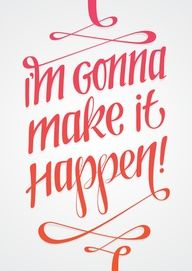 I CAN JUMP !!! Before my MS was so bad I couldn't.
WHOO, HOO, I CAN JUMP !!! I CAN, I CAN, I CAN !!!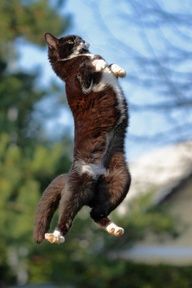 I CAN SEE BIG Changes for the better since starting my DETOX.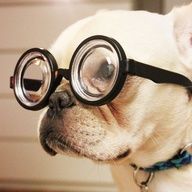 I can because I THINK I CAN !!!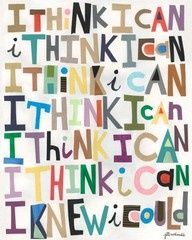 Don't give up on yourself. Even when the Dr.'s do. Eventually a good one will appear.
If not I will share mine with you !!!
I CAN SHARE !!!
Now I feel as FRISKY as a TIGER !!! I DO, I DO !!!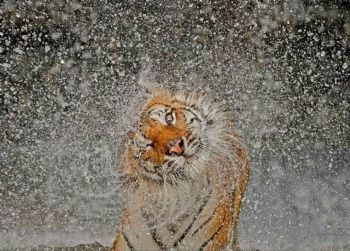 I love feeling so good, that it feels like
i can flyyyyyyyyyyyyyyyy!
The specialist said I couldn't ever get better, BUT I DID.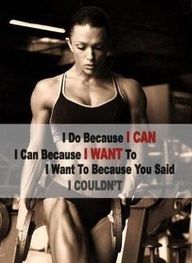 Don't ever let anyone take your dreams away.
No matter what think I CAN !!!