Hello dear Sparkfriends!
Today didn't start too well. I received two disturbing emails, one of which was from a boyfriend I broke up with almost eight years ago... how weird is that?! Then my cold decided that, although it was Sunday, it wasn't going to give me a break... arghhhhh!
Well, to me it all meant it REALLY was the perfect day to go on a hike, although a fairly short and easy one. Auvers-sur-Oise and its mostly flat paths was a good choice, and 2 hours and a half was enough today.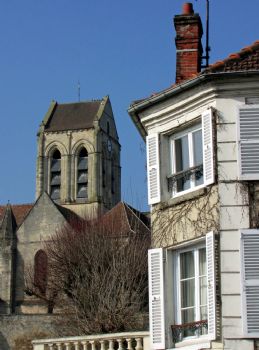 I first walked along the river...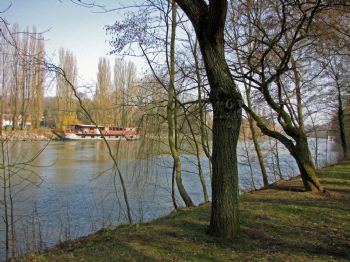 ... then in the forest...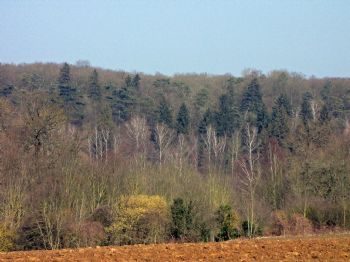 But always with lots of sunshine, which made the wild clematis look even more beautiful!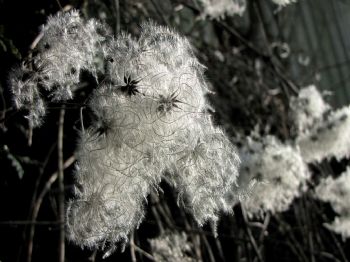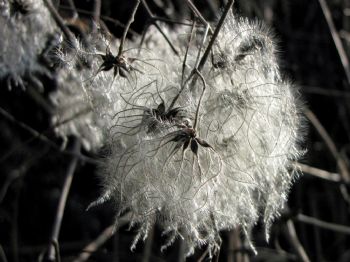 There were clear signs that Spring is definitely on its way, with the first catkins/pussy willows of the year!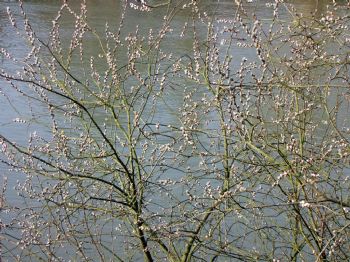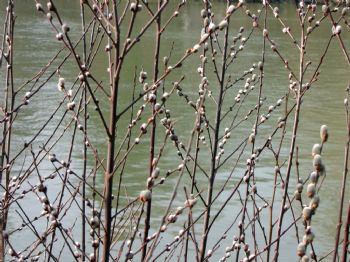 Yet, the highlight of today's hike was the snowdrops. Lots and lots of snowdrops!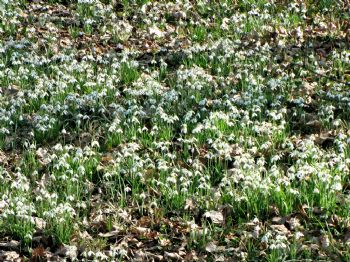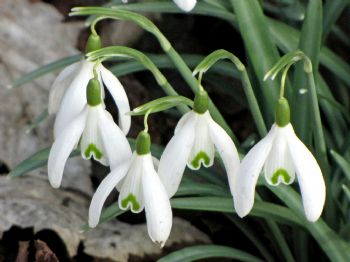 By ending with these little heart shaped flowers, I want to send you all LOTS of thanks for your support and encouragements. Thank you so much for your comments on my 'Fighting the beast' blog. I cannot even tell you all that they meant to me... I was close to tears when I read some of them. I know it isn't the end of my fight, just a new stage, but it feels great at the moment to feel at peace with food. I didn't gain weight in Cyprus despite the most stressful work meetings I have ever attended, so I am glad! :)
Thank you also for sharing my excitement at meeting NUOVAELLE and BLOOMINGLENA in Athens on Friday. This end of February has been very special!