Enjoying my surroundings...
Sunday, March 03, 2013
I love to exercise outside and in AZ several months out of the year it is hard to do, meaning I don't exercise outside when it is over 100 degrees!! Yesterday I decided to enjoy the warm weather and try a new location I have driven by a million times! I have been struggling with exercise since December, so I thought a change of scenery would help me...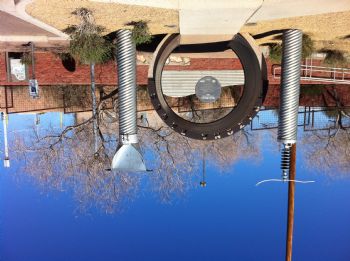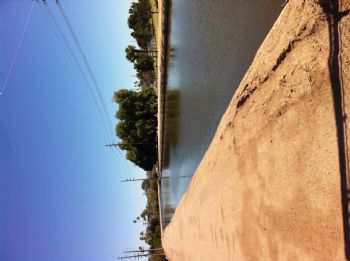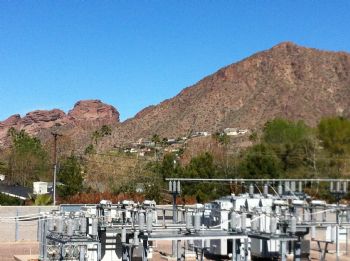 Location, location, location right!!