Sunday, March 03, 2013
With snow last week and temps in the 80 this week, to say that Phoenix weather is unpredictable is and understatement! One thing I can say for sure all the rain and snow is making for a beautiful spring!

and the perfect weather for a hike.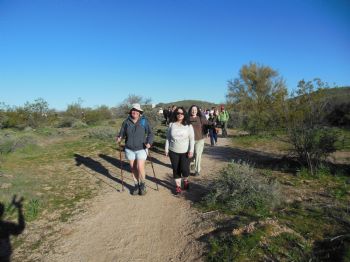 Every year St. Joseph's the Worker has a Hike for the Homeless event to help end homelessness in the Phoenix area. It is a fun event with hiking for all fitness levels and at two different locations one in the west valley and one in the east valley. Great cause and a great hike.
I am a team co-leader for the SparkPhoenix team and I thought it would be fun to put together a team for the event. We had 8 total members join and we were at both locations. What an awesome way to spread the spark and help a good cause.
A big

and

to everyone who participated !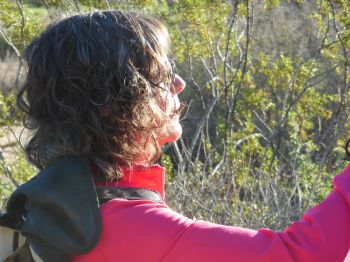 Photo op with DEZERTJULZ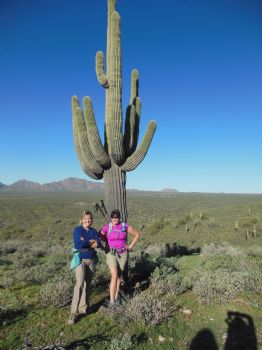 I was able to spread the Spark by inviting my friend Connie who had never heard of SparkPeople.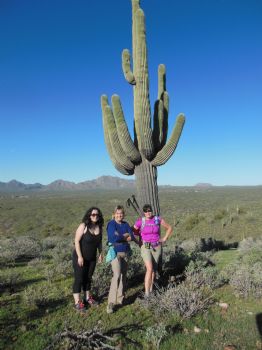 More SparkFriends
DESERTJULZ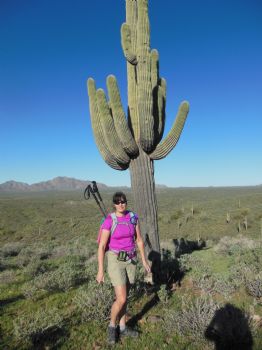 Me, HIKERBECKY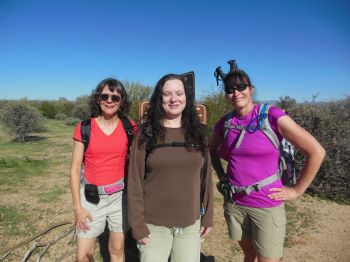 DESERTJULZ, GENNICHO & HIKERBECKY (me)