Sorry, for the multiple blogs. I keep getting interrupted and then don't know if I am just going to stop.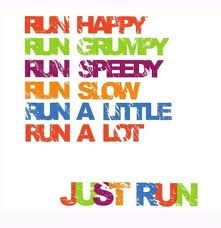 Run for energy.

Well, maybe not running or even jogging but... I am getting in over 10k steps a day and typically 2 or 3 miles on an incline on the treadmill. I am doing good. I could do better or worse. I am good.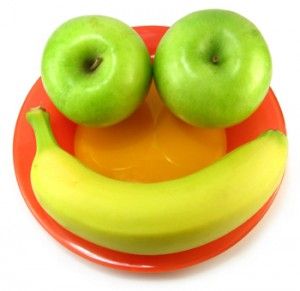 I am logging food and eating healthy for the most part. I am finding that when I grab a cookie I want more so I think that should be kept to a bare minimum.
These are my favorites.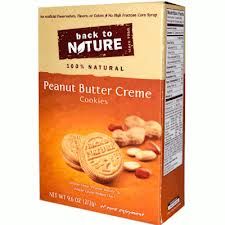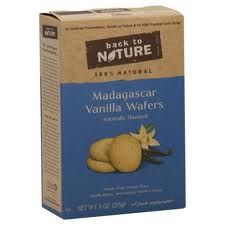 I am doing this through mu on-line course work preparing for the PMP exam/certification.

Clean, Organize and De-clutter...

I am not doing a great job here. Not de-cluttering or cleaning much.

I am keeping things straight and put away. Just keeping up.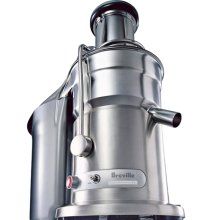 I did finally use the juicer but just once or twice. I have not figured out if I want to use it or what.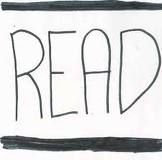 I did purchase an on-line book...
A new Spark friend mentioned it and it looks amazing. Just not really making much time to read. I need to schedule that it. Just a bit every other day might be a start.

As I have mentioned. I need to give myself time to walk the pups too. I need to do a bit more of that. I need to find balance with this.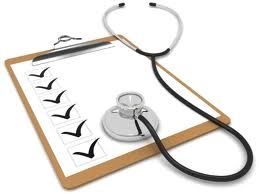 I need to schedule a doctor's appointment as well. I made it to the dentist. Now the doc. Months and months ago I did a health check at my last job any my ...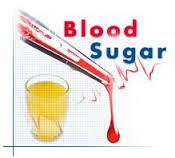 was very low (60).
I am wondering of this could lead to...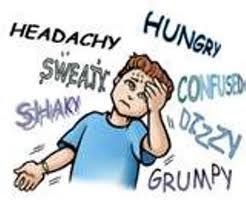 I have been doing better lately but for a while there I was kind of dizzy fairly often.
I have been quite grumpy at times lately. My fuse seems a bit shorter than usual and ...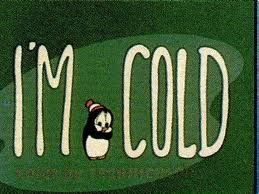 by far most of the time. I just wear a sweatshirt all of the time at home.
Well, not bad progress. I am pleased and will keep pushing.
One other thing.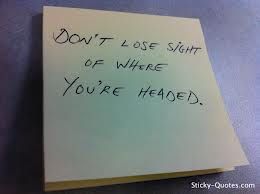 I am very pleased with my progress but do not want to lose momentum. I need to time my legs and oh dear my poor rear end. I want to be comfortable in shorts. I have an April 13th goal to feel better about those trouble areas.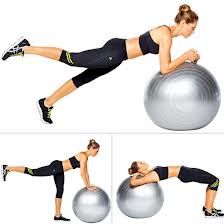 hum.